An academy created from my soul to yours.


This digital school is designed to help you transform from the inside-out so that you can find clarity, develop confidence and move on to create a life you love. 
Growing up in this world, we're bound to be tested by life. We have all experienced and collected our fair share of painful moments over time. The type of moments that can shape the way we see ourselves and the world around us forever. Those moments either make us or break us and when they break us, it becomes our responsibility to rebuild ourselves.


We have all had our battles, but we don't have to keep the scars that come with them. We have the power to turn these stones we've collected into sculptures. These moments show up in our lives to teach us, not define us. A baby bird may fall out of it's nest, but at the end of the day, it still has wings. It's still born to fly. Much like you.
Do you feel like something is holding you back?
Have you been feeling off? Are past experiences beginning to impact your work or relationships? Do you feel like it's time to make a BIG change? Like a phoenix, there comes a pivotal moment when it's time to rise above the ashes that were meant to bury you and break through all of your limitations. It's true liberation. True freedom.
This is exactly why I founded Soul Academy. This digital school is an interactive video training program and community designed to help you find clarity, open the safe to your confidence and become the happiest version of yourself.
Imagine this.
Imagine transforming into the most confident version of yourself. What type of person would you be? Who would you be spending time with? How would you act? What would you look like? How would you live? Where would you be? How would you think? What perception would you have of the world? The intention of our time together will be to help transform the heavy stones you've held onto into sculptures.
"
Your demolition might not be in your hands, but your reconstruction is.

"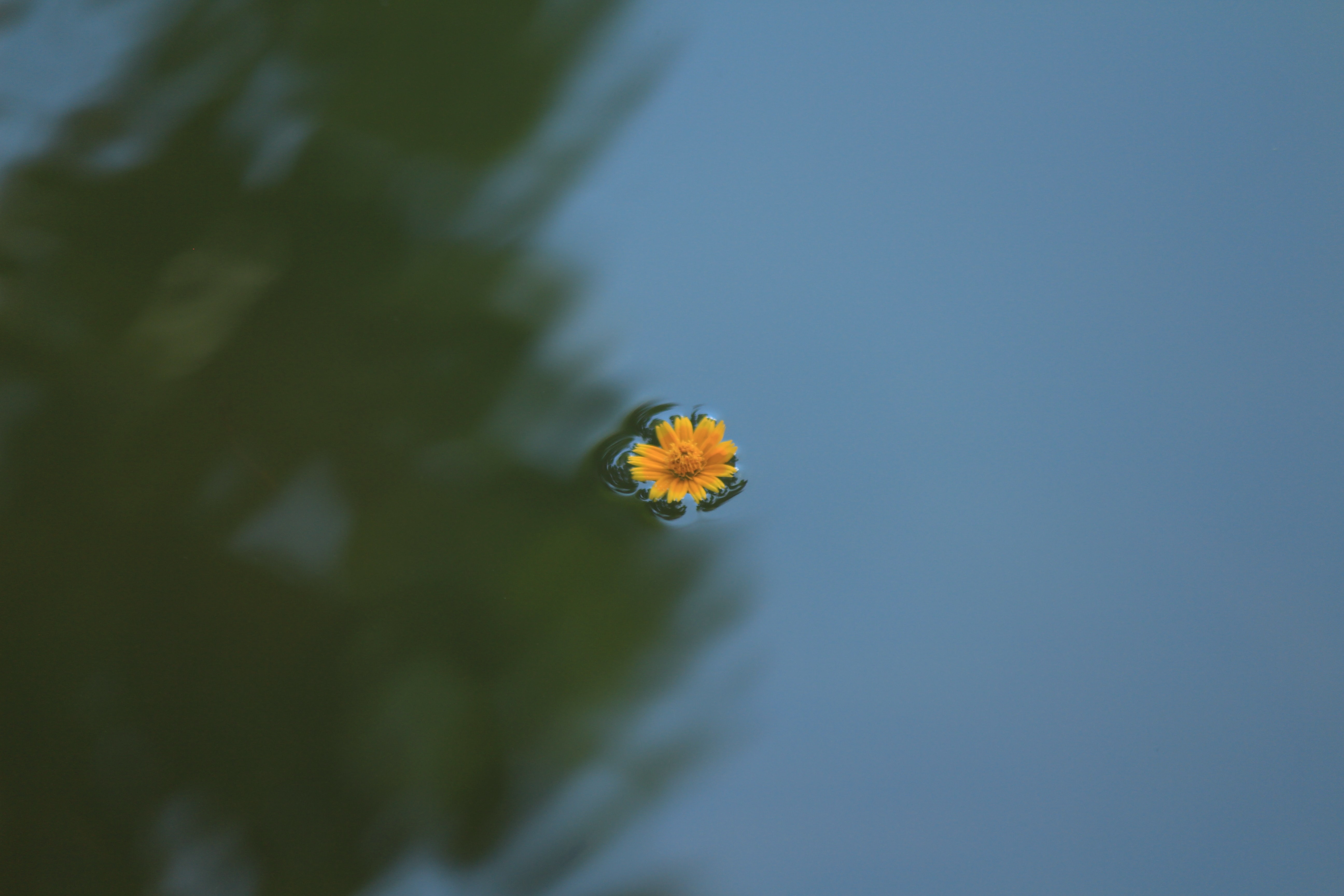 Is this you?
Do you find yourself questioning yourself lately?
Do you feel like you've been stuck in a cycle?
Have you been attracting the same type of negative people in your life?
Have you been clouded about what's next for you in life?
Do you feel like something or someone is holding you back?
Have relationships not been your strong suit in the past?
Are you self-sabotaging yourself?
"These mountains that you are carrying,
you were only supposed to climb."
Hi, I'm Najwa Zebian, a Lebanese-Canadian activist, author, speaker, and educator.
My search for a home was central to my early years as I struggled to find my place in the world, a place to be seen, heard and loved. I went on to become a teacher and a doctoral candidate in educational leadership. As I began to write in an effort to connect with and heal my first students, a group of young refugees, I found that I was also writing to heal myself. Drawing on my own experiences of displacement, discrimination, and abuse, I use my words to encourage others to build a home within themselves; to live, love, and create fearlessly.
After self-publishing my first collection of poetry and prose in 2016, I went on to sell over 250,000 copies of my three books. I launched the digital school, Soul Academy, in 2019 as well as the podcast Stories of the Soul. My work has been featured in the New York Times, Glamour, Elle Canada, HuffPost, and more, and my TEDx talk "Finding Home Through Poetry" has been viewed over more than 100,000 times. My fourth book, Welcome Home: A Guide to Building a Home for Your Soul will be released in June 2021.
Join me in Soul Academy and you will walk away with...


> The tools and strategies to relieve your fears and restore your confidence.
> The clarity on where you've been so you can understand where you want to go.
> Connected to a community of like-minded people open to growing with you.
> In-depth digestible video trainings to help you move your soul through metamorphosis and transformation.
> The confidence to live your life on your terms and chase your dreams unapologetically.
Featured Courses
Showcase other available courses and coaching products you're selling with the Featured Products block to provide alternatives to visitors who may not be interested in this specific course.
Heal Your Past.
Express Your Truth.
Become Confident In Your Skin.
Here's a little peek at some of my past work: